Teachers
Let your students play games, read stories, and solve puzzles at their own pace.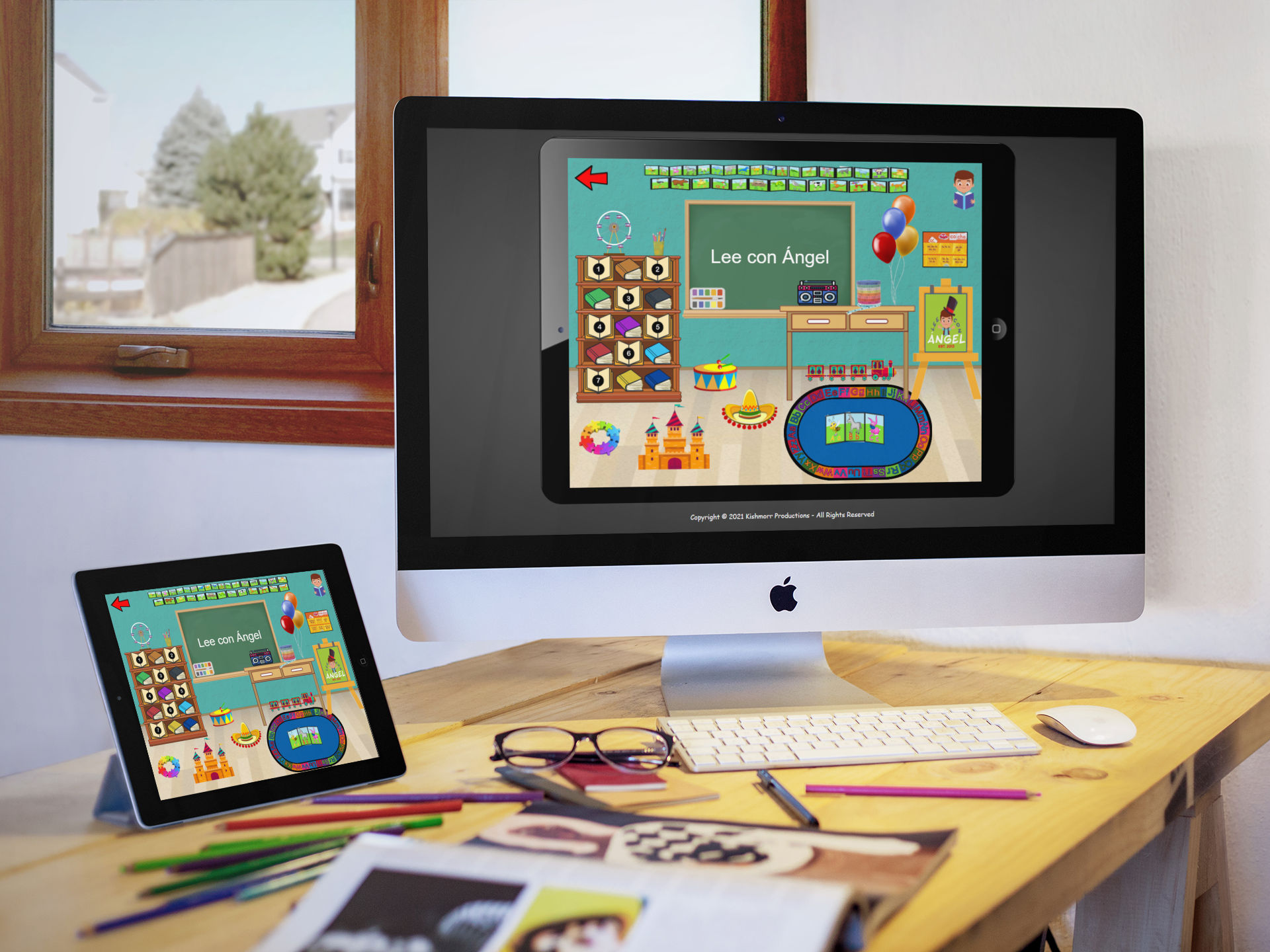 Proven Results for Teachers
Teachers and parents agree... Lee con Ángel helps kids ages 4-9 learn to read in Spanish! The games are designed to engage the students with different literacy skills.
Perfect for use at home or in class. Especially with COVID, being able to learn outside of school is a hard requirement!


Whenever kids are ready to learn to read in Spanish, Lee con Ángel is ready to help and ready to go! :)


Ángel (the child narrator in the game) guides children through the program and narrates the stories, making Lee con Ángel engaging for young learners.


Ad free learning provides a secure, safe site. We don't believe in interupting someones learning.


Data and performance reports can look into your students progress and growth with the platform.
TRY DEMO
SEE PRICING
Approved by kids! Loved by grown-ups!
Narrator Ángel guides children from login through all games, songs, and stories on the path to Spanish literacy. Read his story in book 7!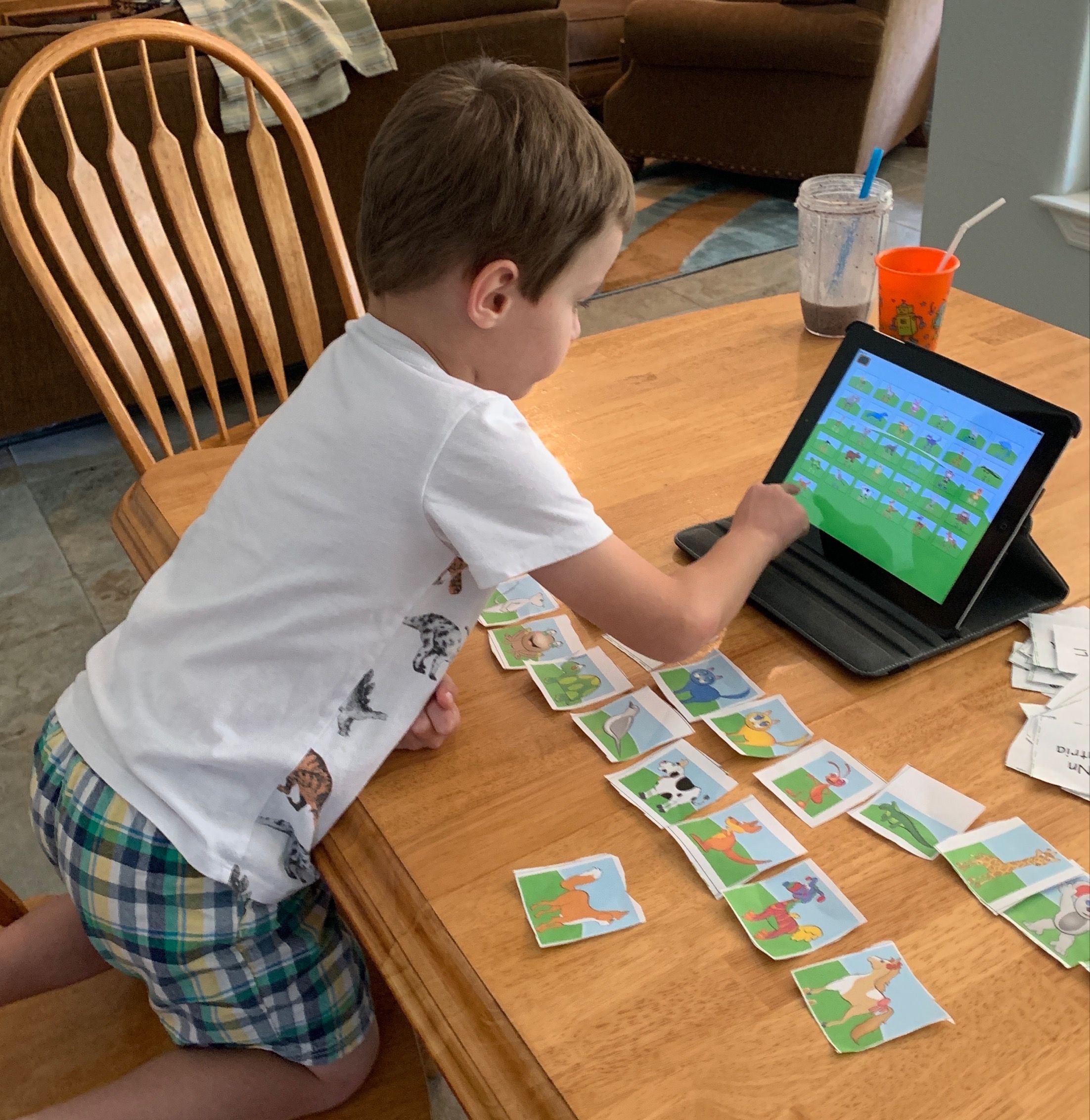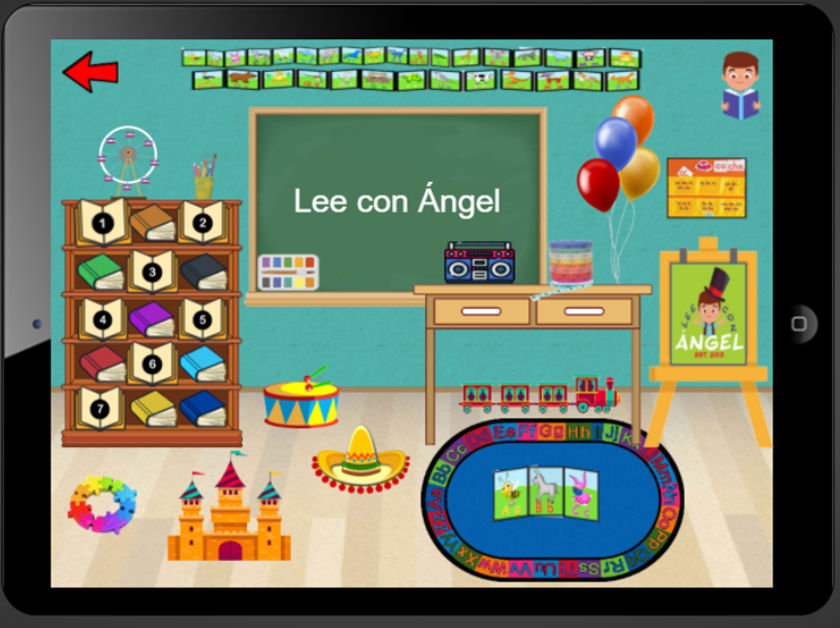 New Games, Songs, & Puzzles!
The newly designed classroom scene has 6 new interactive games, and two new books that have 6 new stories. The additional content will engage children ages 4-9 to learn to read in Spanish. Each icon is a game, song or book that has a suggested learning path. The classroom is still an open menu where kids select any activity to learn at their own pace.
Built-In Comprehension Activities!
The pencil can in the classroom scene opens up to five levels of comprehension activities based on the stories in the first 5 levels of books. These are now trackable when students login using a unique email address. Teachers and parents can receive data to show how well students comprehend what they are reading. These pages are mini practice tests online to prepare children for computer-based standardized tests.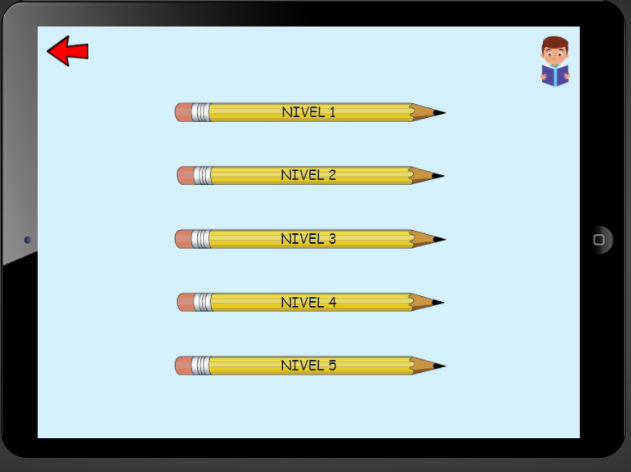 Engaging Stories with Word Highlighing and Narration!
Titles from book 3. Each story has highlighted words to help guide the users' eyes to build fluency... en español!Learning to read so your child can read to learn!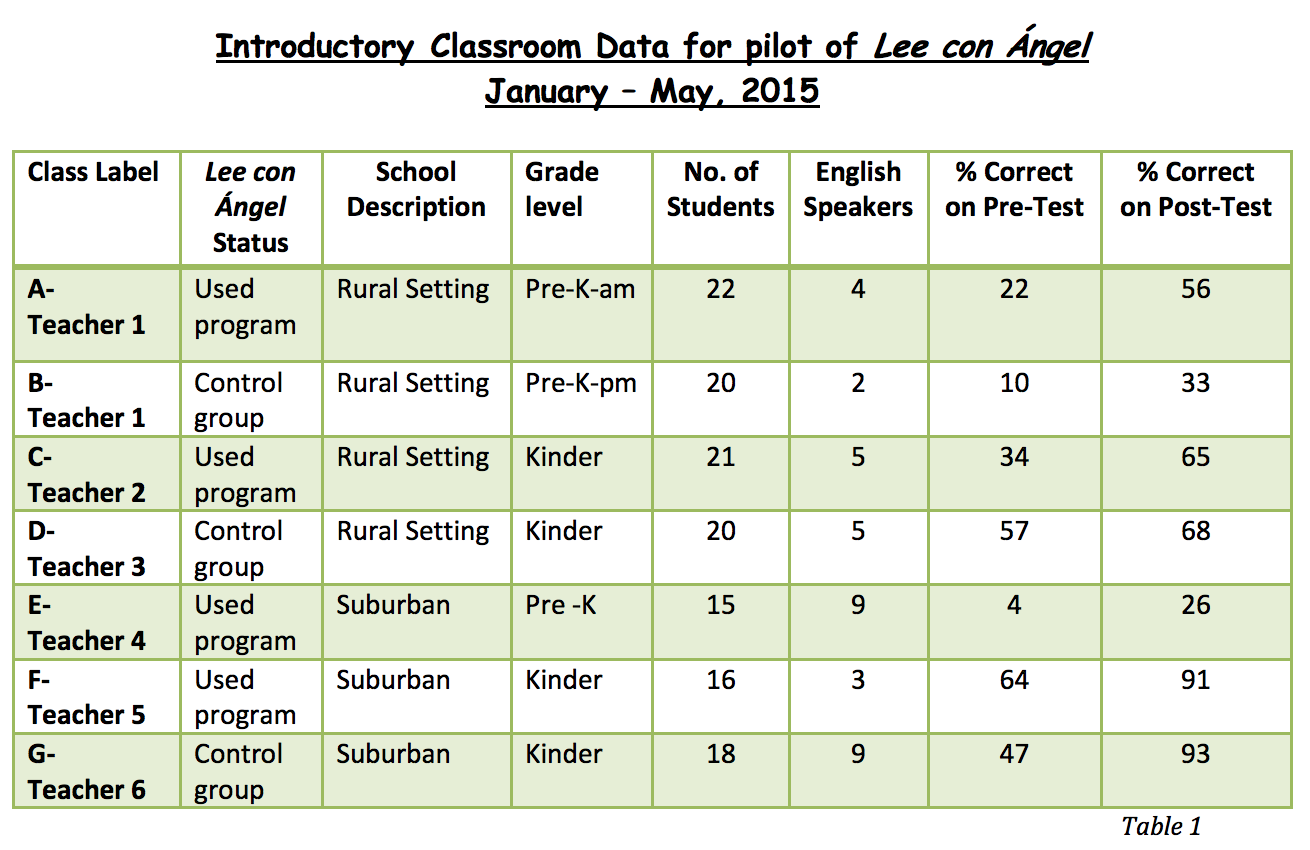 Lee con Ángel is backed with science!
White Paper written by Cynthia Chasteen, University Professor in College of Education, University of Missouri.

https://education.missouri.edu/person/cynthia-chasteen/

This research paper outlines the successful pilot and results for PreK, and Kindergarten children in a Dual Language setting. The results show that Lee con Ángel had a positive effect on their Spanish literacy. Read for yourself and decide how often Lee con Ángel should be part of your child's/children's learning routine.

Download White Paper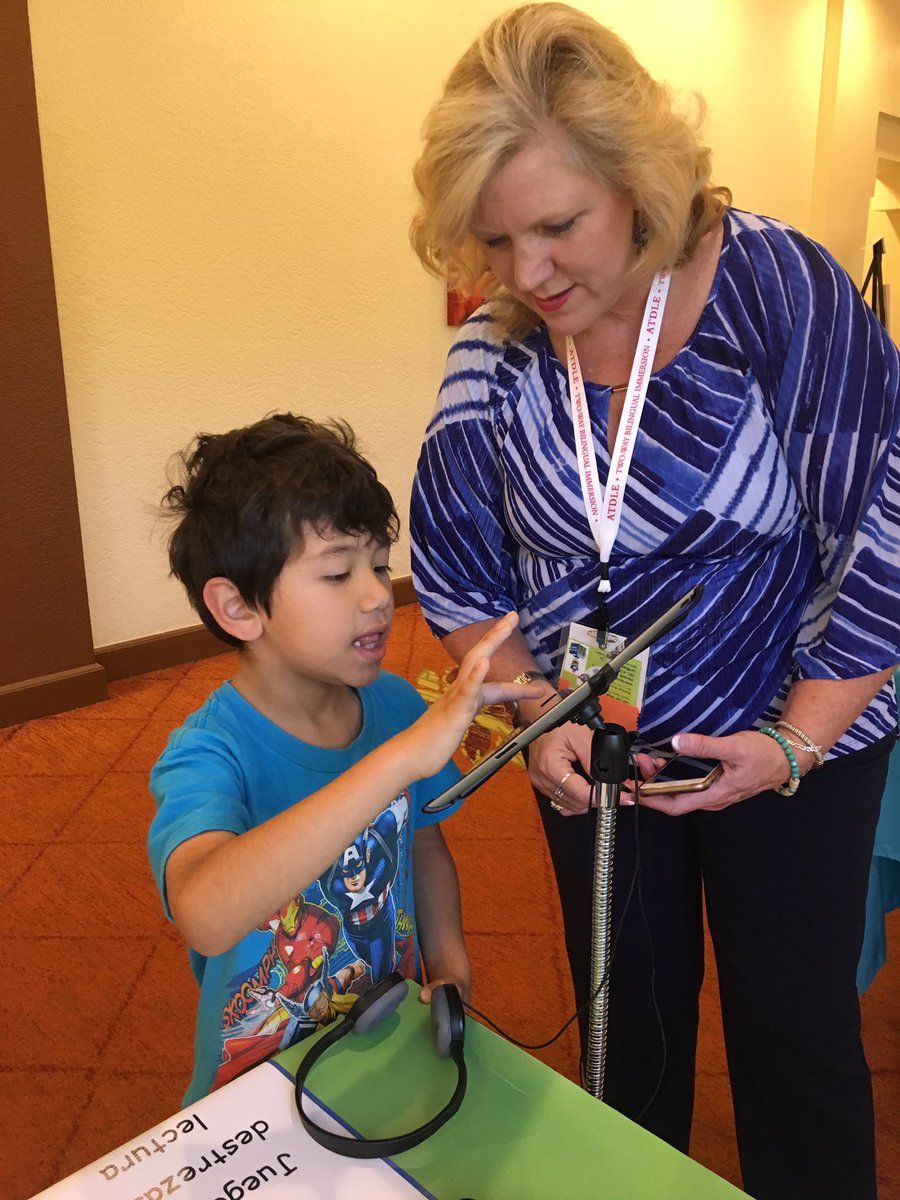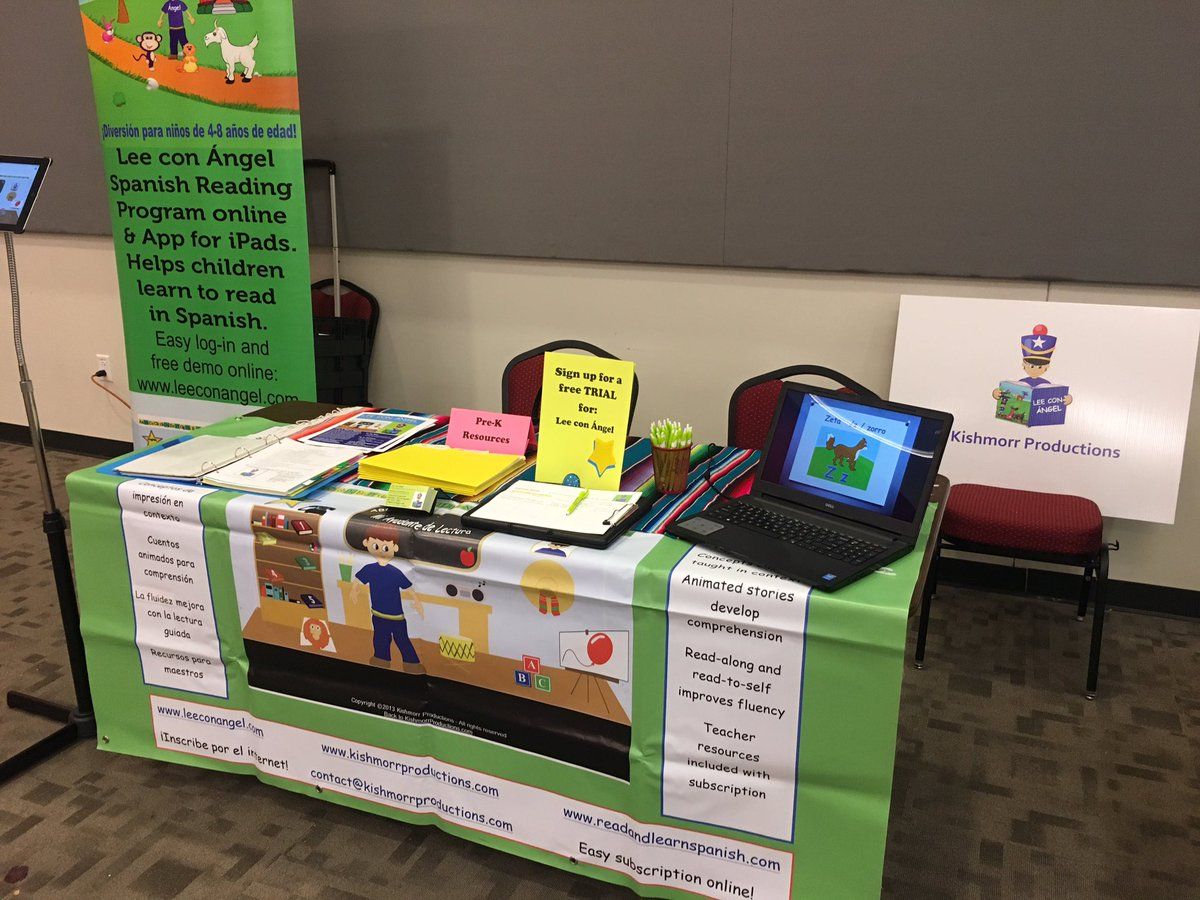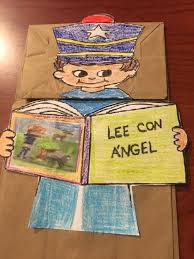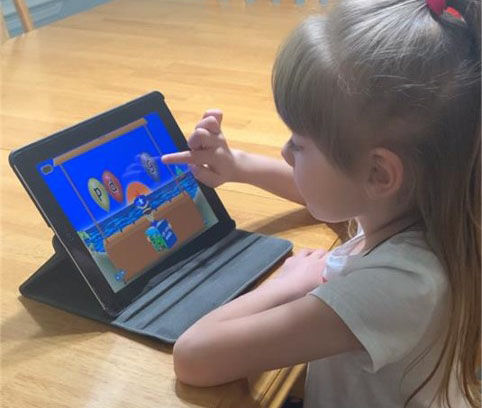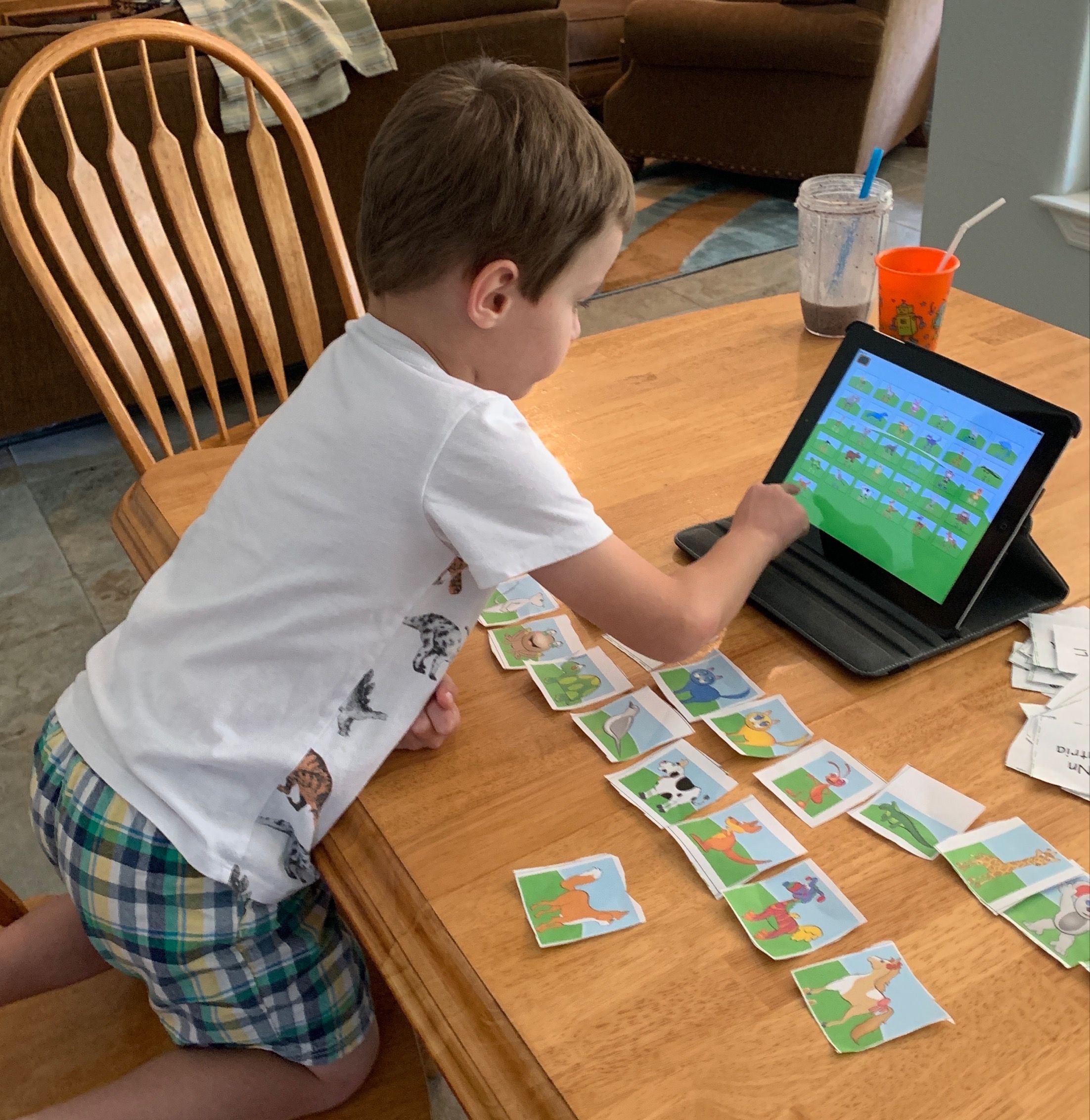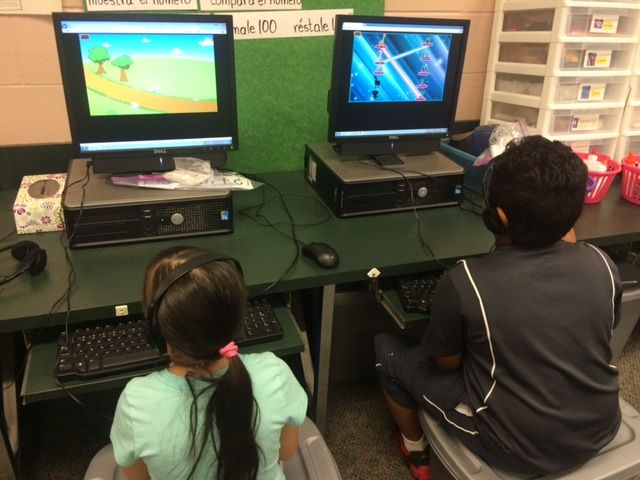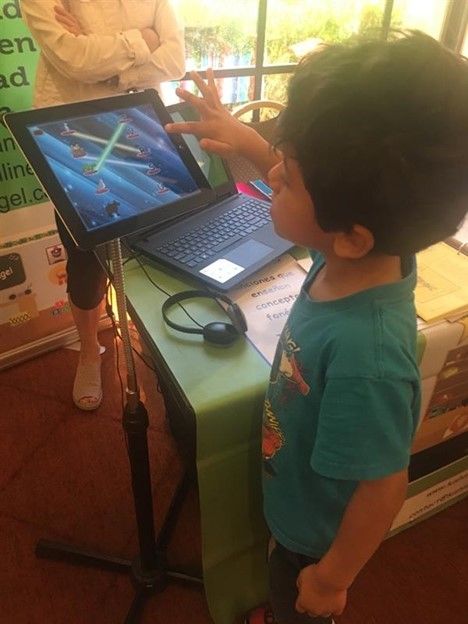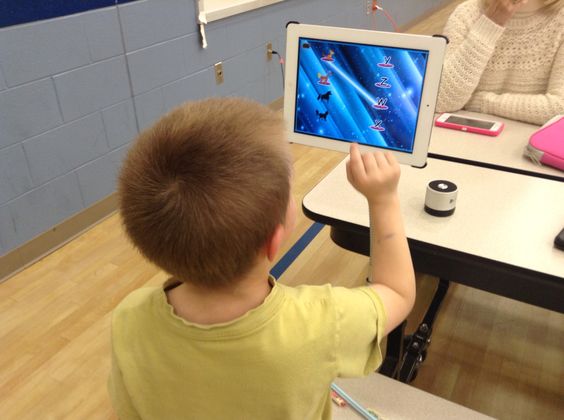 Dozens of games to choose from!
Thank you so much! Well, my Pre-K and kinder teac...
Ana Silva
Bilingual Coordinator, Cleveland ISD
While attending the bilingual conference four yea...
R. Bernardin
Bilingual Pre-K Teacher, Illinois
I love the program and would certainly enjoy havi...
Anita S. Hernandez M. ED.
Pre-K Bilingual Teacher, Anson Jones Elementary School
I used some of it last year and the kids loved it
Taimi Marta
Dual Language Teacher, Texas
Your program looks great and I just posted a link...
Jennifer Manriquez, Ed. M.
Founder, The Bilingual Fun Co.
MUY BUENO ESE PROGRAMA – me gusta mucho, y a mi ...
Subscriber from the Internet