Kids
Have fun playing interactive games while learning to read Spanish!
Alphabet Game
The alphabet parade has 31 animals that show all the sounds of the Spanish language. Vowels have signs and consonants have balloons.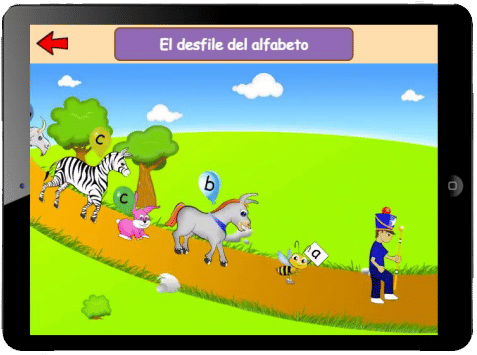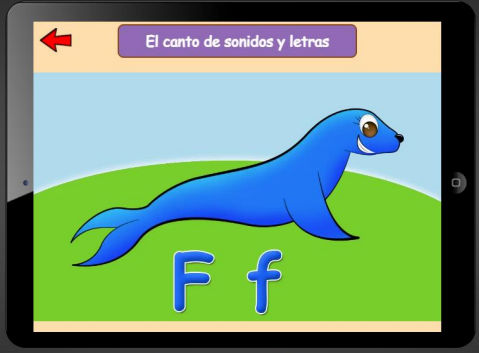 Radio Video
Click on the radio to hear a 'chant' that has the name of the letter, the sound of the letter and the animal. Enjoy all 31 animal names! Which one is your favorite?
Book Reading
Book 6 has the butterfly story to show the life cycle of the butterfly. Nonfiction is the type of story. There are 3 new nonfiction stories in book 6. Happy reading!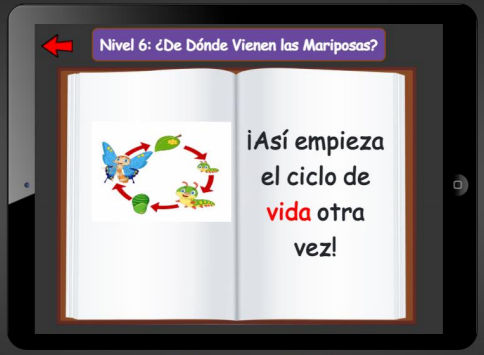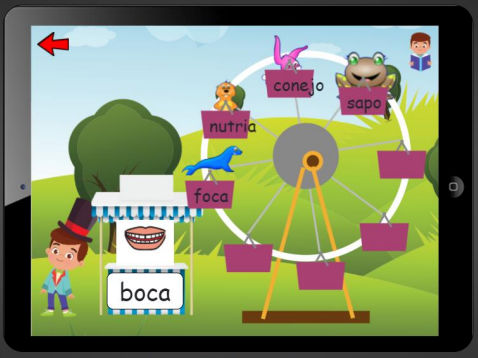 Ferris Wheel Game
The Ferris Wheel game is fun to match the rhyming words with the word in the ticket booth.
Custom Content
Book 5 has the description of the Xuquex. He is a fantasy animal, a stuffed animal pet. How many different animals parts does he have?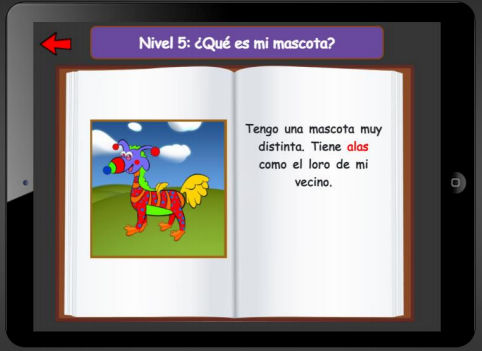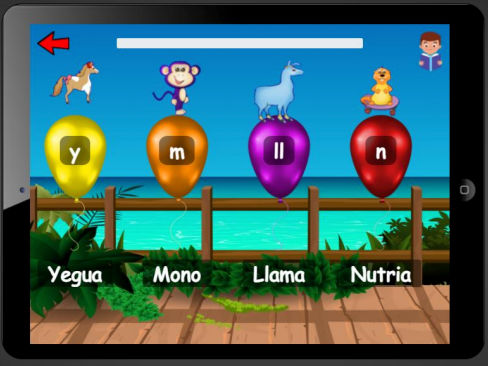 Balloon Game
The balloons in the classroom lead to the balloon pop game. Click on the small Ángel in the corner and clues pop up to help you remember which letter goes with each animal. Which balloons have the letters that make the Y sound? There are two in the picture.
Thank you so much! Well, my Pre-K and kinder teac...
Ana Silva
Bilingual Coordinator, Cleveland ISD
While attending the bilingual conference four yea...
R. Bernardin
Bilingual Pre-K Teacher, Illinois
I love the program and would certainly enjoy havi...
Anita S. Hernandez M. ED.
Pre-K Bilingual Teacher, Anson Jones Elementary School
I used some of it last year and the kids loved it
Taimi Marta
Dual Language Teacher, Texas
Your program looks great and I just posted a link...
Jennifer Manriquez, Ed. M.
Founder, The Bilingual Fun Co.
MUY BUENO ESE PROGRAMA – me gusta mucho, y a mi ...
Subscriber from the Internet