About Us
We've been helping kids using our program since 2013.
Thank you and hello!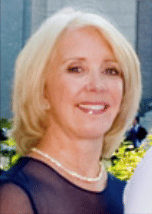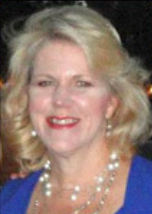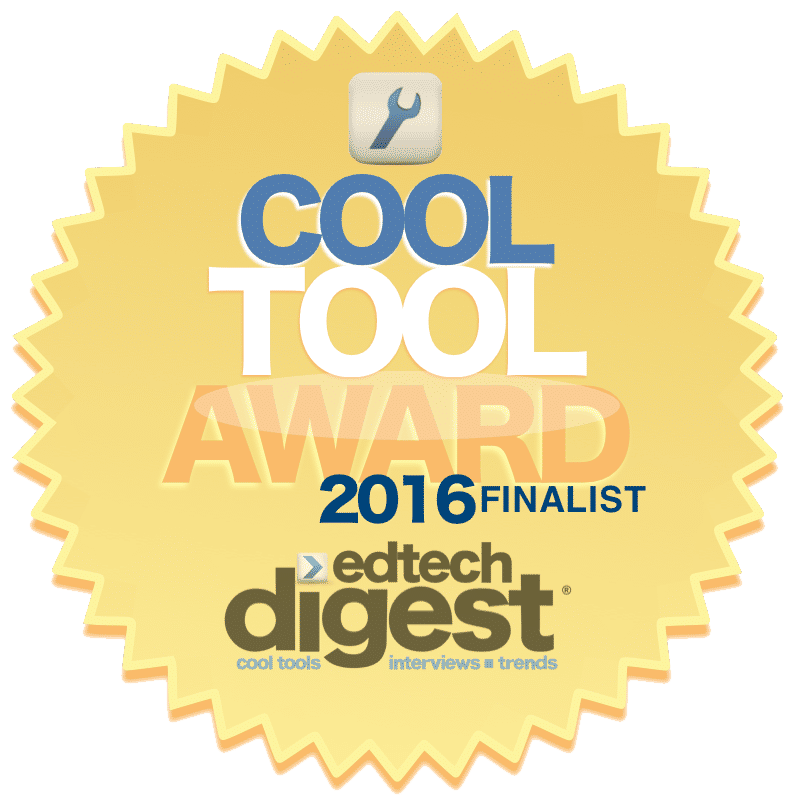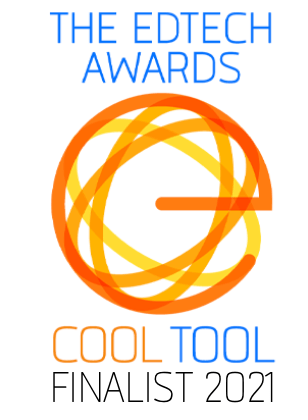 Looking for an online program to help bilingual students develop literacy is what brought Bilingual Special Education teacher, Bette Kish, and Bilingual Elementary Teacher, Lori Morris, together to create Lee con Ángel. In 2010, when the process began, there were not many online opportunities for young children to develop Spanish literacy skills.
Kish and Morris were searching for equity for their students, and when it didn't exist, they got creative. Their combined efforts and names established Kishmorr Productions, LLC. The two colleagues and friends have over 50 years of combined experience in the classroom. Realizing there was a need for a supplementary reading program for students to develop reading skills at their own pace has been their motivation. Since children find computers so engaging, Lee con Ángel helps kids develop fluency and improve comprehension in Spanish.
Bette Kish is the talented teacher who wrote all the lyrics and music for the songs in Lee Con Ángel. She was inspired by her special education students who loved to learn by working on the computer. That is how Lee con Ángel began.
Lori Morris learned Spanish as a teenager and has a love for Children's Literature in Spanish. She has taught many children to learn to read in Spanish during her years teaching Bilingual first graders. She has written several stories and poems in Spanish and English.
Join Ángel in the classroom and follow the icons on the learning path where interactive games, original songs, and animated stories lead your child on a path to literacy of the beautiful Spanish language. ¡Vámonos, amigos!